Page - Banquet Halls in Colombo
Ramada Colombo offers some of the choicest banquet halls in Colombo for your special occasion, business meeting or intimate gathering.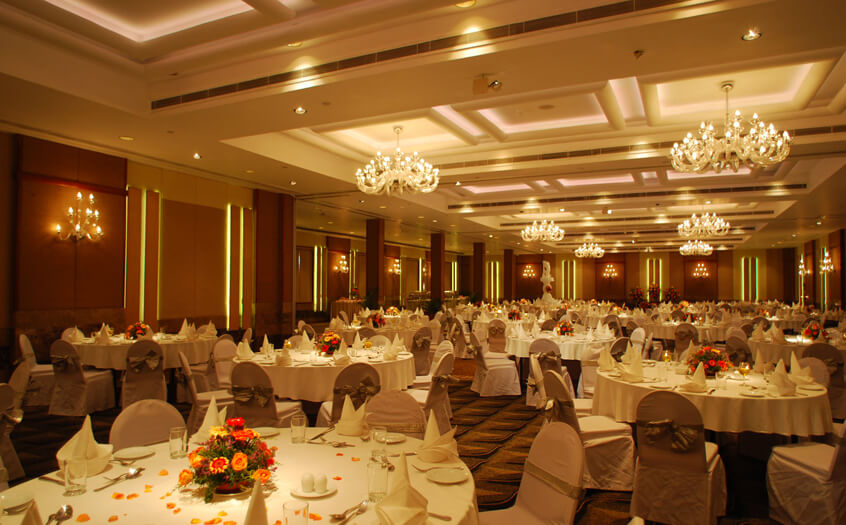 The Liberty Ballroom
An idyllic setting for any grand wedding celebration or special occasion. Liberty Ball Room offers a spacious and lavish ambience to ensure a truly memorable occasion.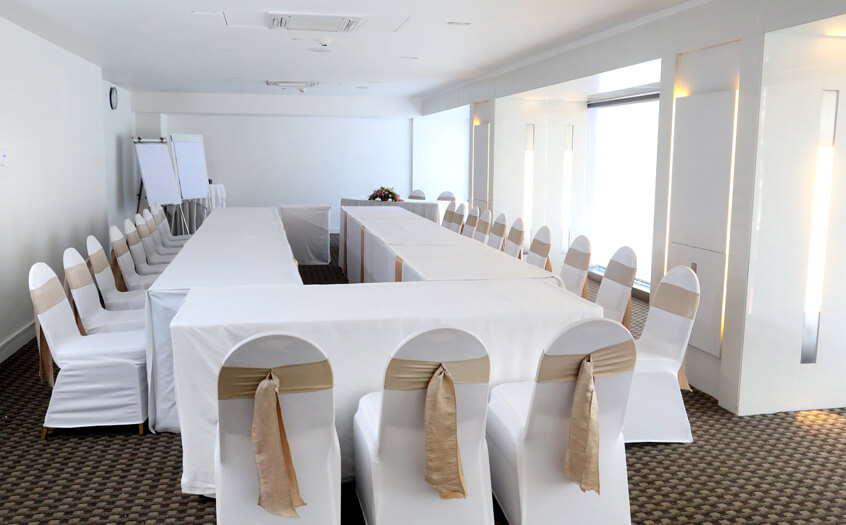 Persian Room
A spacious meeting room with an aquarium style view of the streets of Colombo.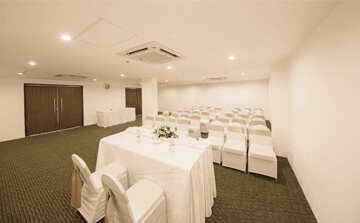 Hazel Room
A private meeting space equipped with state of the art technology.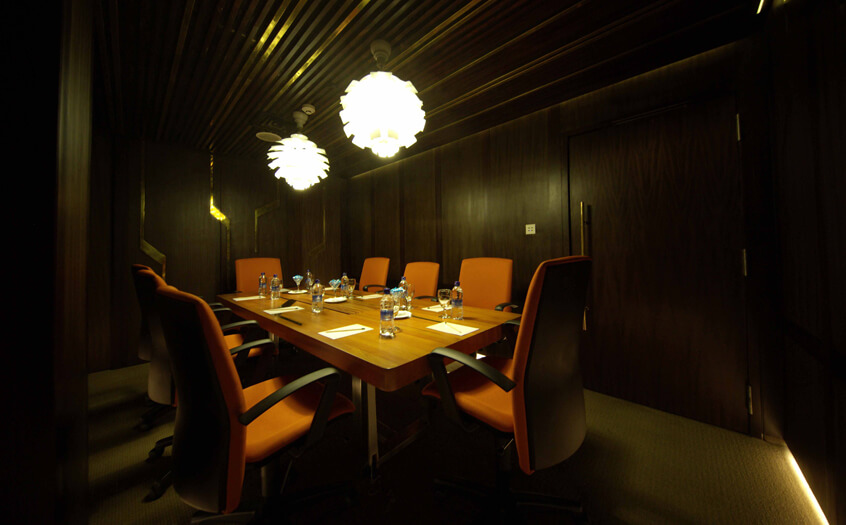 Think Board Room
Take your business challenges head-on with our "Think Board Room" that is equipped with the latest technology for your conferences, presentations or video calls.