Page - Banquet Halls in Colombo
Ramada Colombo offers some of the choicest banquet halls in Colombo for your special occasion, business meeting or intimate gathering.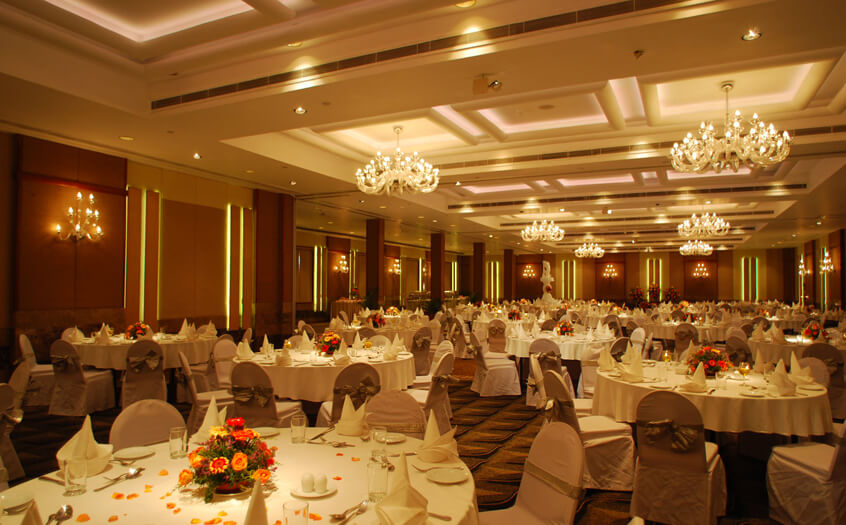 The Liberty Ballroom
The grand Liberty Ballroom is the largest banquet hall in Colombo and can be furnished with seating arrangements to suit your individual needs. Opulent settings combined with star class service brings you the very best whilst celebrating your special moment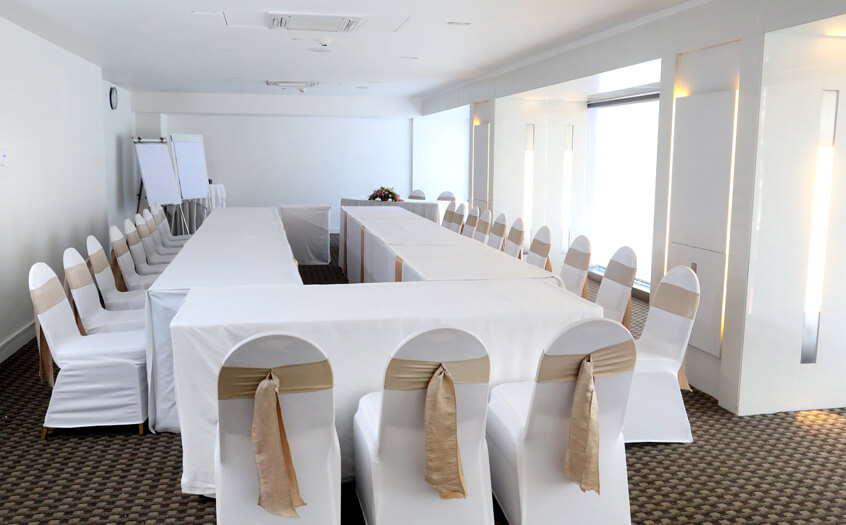 Persian Room
The Persian Room is ideal for an intimate gathering with those close to your heart or an interactive business conference with small groups.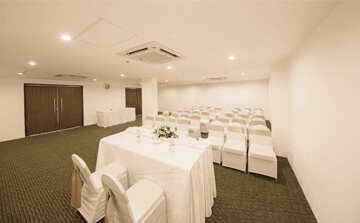 Hazel Room
The meeting room designed to resemble a boardroom helps you feel empowered to make those vital decisions in the corporate arena.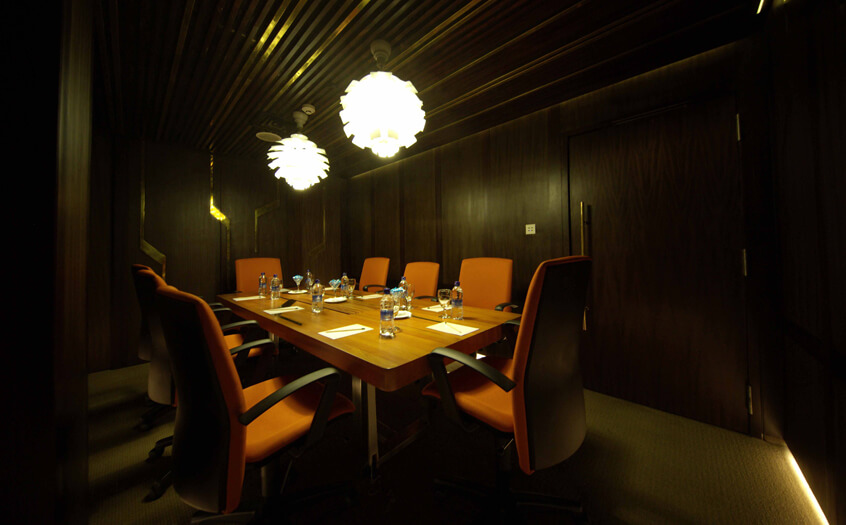 Business Center
Take your business challenges head-on with our Business Centre that is equipped with the latest technology for your conferences, presentations or video calls.